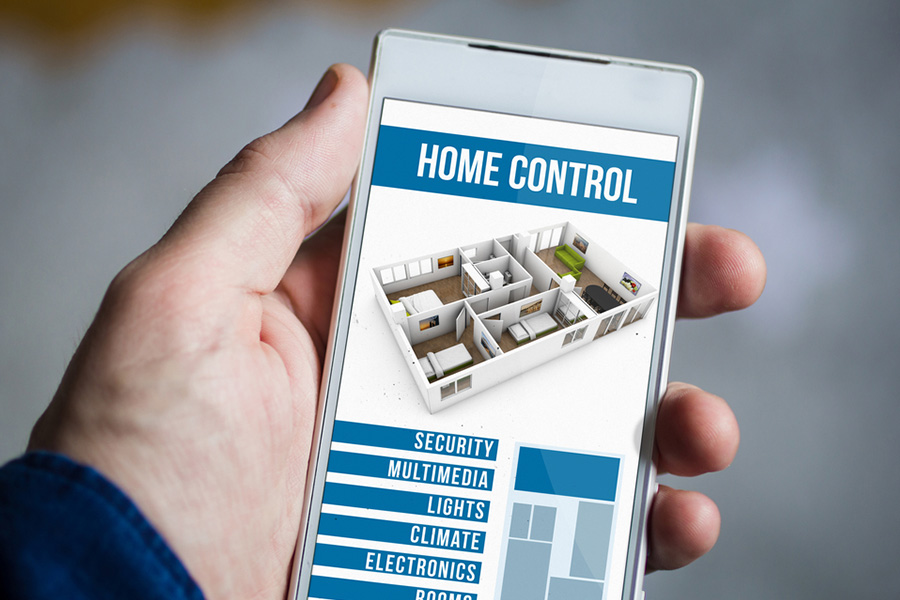 Is It Better To Use Wireless Home Security Systems In Concord?
It wasn't that long ago when wired components were your only solution when installing a home security system. Forget positioning a video camera on a table or controlling your components with a smartphone. However, home security has changed dramatically over the years, and that's largely due to the development of wireless systems. You now have a wealth of extra benefits at your disposal -- like online access to your system, devices that function as part of a cohesive network, and quicker installs. Wireless home security systems in Concord will safeguard your home while adding convenience to your life.
Important Considerations If You Go Wireless
Perhaps the most important element of wireless home security can be summarized in these two words - internet connection. If you have high-speed internet and a decent wireless router, you're on the right path for wireless equipment.
If you have concerns about an internet or power outage, explore security systems that have cellular and battery backups in place to sustain the link to your monitoring specialists at all times.
If you reside in an area without dependable internet or cellular coverage, a wired system will in all probability be a wiser option. Or It might also be to your advantage from a monetary perspective to opt for a wired approach if you live in a residence that has security wiring already in place.
Benefits Of Wireless Home Security Systems
Both conventional wired and wireless home security systems in Concord will enhance your family's protection, which is the main goal to start with. However, if you like the possibility of using the most current tech, check out these advantages of wireless:
Access from any location: Enjoy access to all the components in your house from your locks to your surveillance cameras from your mobile device with the ADT Control app. You are able to view who's at the front door, turn on your smart lights, and even arm your system on the rare chance you neglected to do so. If an intrusion or emergency does occur, you may have notifications dispatched directly to your phone.


Easy installation and customizing: You won't have to concern yourself with all the messy wiring, crumbling drywall, and lengthy system setups. The great thing about wireless components is that you are able to install them virtually anywhere and in a quick and effortless fashion. If you wish to update at a later time with other equipment, bringing components into your network is easy.
Communications between devices: Wireless technology makes interactions between devices possible with quick, two-way communications. Program your system to act in certain scenarios to enhance your protection and deter home invasions. For instance, if your outside camera discovers odd disturbances along your home's perimeter, it can signal your interior lights to engage.
Drawbacks Of Wireless Home Security Systems In Concord
Although wireless home security systems in Concord are known to be a good choice, it's reasonable if you have some hesitations about installing one. Here are a few of the most prevalent sources of concern:
Battery-run wireless components could run out of power. However, your smart implements will notify you whenever batteries are low and need to be replaced.
Sensors usually need to be positioned within a set distance from your home's command center. ADT can provide range extenders in some situations to increase your versatility.
Similar to all types of internet-connected networks, the risk of being hacked exists. The good news is that you can take action to minimize the chance of this happening by creating secure passwords, never using default settings, and selecting a router with a built-in firewall. Additionally, you should only employ security components with encryption of 128-bit or higher.
Thinking About Going Wireless? Call Your Security Professionals
Would you like to take advantage of the current advancements in Concord wireless home security? Contact us at (603) 945-0837 to talk to the security specialists at Secure24 Alarm Systems. Our experts will help you design the right package for your residence.