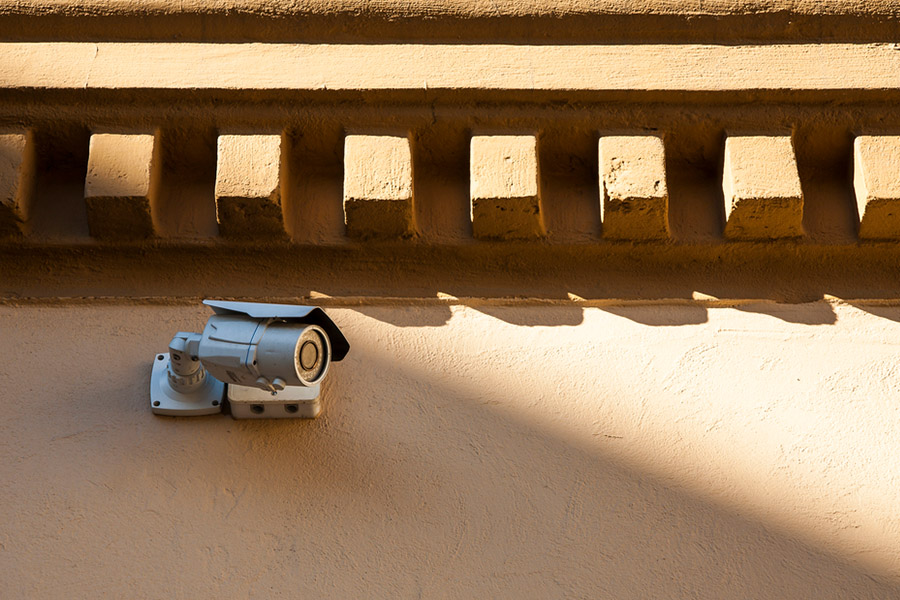 Should You Invest In A Security System In Your Safe Neighborhood In Concord?
You finally managed to buy the house of your dreams in a wonderful neighborhood. It's regarded as a quiet place for families with nearly small levels of crime. But, do you really need to get a home security system in your Concord safe neighborhood?
While the rate of crime in your location may be less than other places, criminal activity will still occur, and thieves are not necessarily home grown. You will also find a couple of surprising perks to equipping your residence with a home security system that will benefit you more than you might believe! Review the top reasons to install home security for your safe neighborhood in Concord.
Dissuasion Is Your Smartest Approach To Combat Safe Neighborhood Break-Ins In Concord
The greatest advantage of a modern home security system is not halting an invasion when it happens. It's helping make certain it doesn't occur in the first place. According to the Electronic Security Association, practically 90% of burglars noted that if they noticed home security on site, they no longer would attempt a break-in at that residence. So utilize your security signage and window logos and get a doorbell camera, and thieves will think that they should go somewhere else. By making your home into a higher risk option for would-be criminals, you're going a long way to keeping your house and possessions safe and sound.
Peace-of-Mind When You Take A Trip
To be realistic, our busy lives frequently don't give us the chance to keep a close watch of our properties. Luckily, your smart home security system comes with 24/7 monitoring, which means a skilled team will always be watching over your property. That's nice when you're around, but even more worthwhile if you're on vacation.
Utilize your security app to examine live video from your indoor and outdoor cameras. Or get the status of any sensor or smart device. Enjoy the convenience of warnings to your phone if anything unusual is detected. You will also get notifications about the presence of smoke or water infiltration, so you won't come home to an unwelcome surprise. Not to mention, your monitoring specialists will also follow up on all alarms. They can work alongside first responders on your behalf and tie you in when appropriate.
Concord Security Systems Provide Defense For More Than Break-Ins
Your smart security system is a proven means for defending you against potential criminal activity. Even so, your installation can incorporate far more tools and components than door sensors and surveillance. For instance, fire alarms and CO detectors merge effortlessly into your security network, giving you protection from possible threats – and you get it all in one unified plan! You can even consider leak detectors if you have a basement or live in a flood zone.
Plus, get the functionality of home automation built into your system. Innovative smart lighting, thermostats, and locking devices have the ability to enhance your safety while reducing energy bills. Remotely manage your home with a few simple touches of your finger, and set scenes that make your home much more receptive to your needs. You can even pair your automation and security system to a smart speaker like the Amazon Echo or Google Home.
Call For Your Customized Security System Today
Now is the perfect time to prevent safe neighborhood break-ins at your Concord home. Your ADT professional will be able to offer guidance on any questions you have about how to properly protect your property to meet your specific concerns and price point. Call (603) 945-0837 or fill out the easy-to-use form to begin.