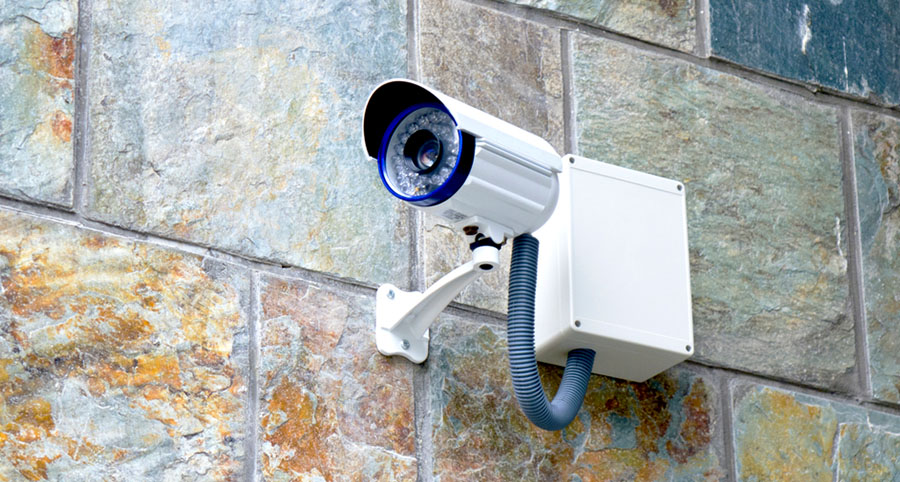 Top Neighborhood Safety Tips For Concord
Your neighborhood is a crucial facet of your life as it's where you'll raise your little ones and create long-lasting friendships. It makes sense that you would like to keep it safe. Fortunately, you are able to do just that by following a few easy neighborhood safety tips for Concord. Merely taking small actions like meeting your neighbors and implementing a home security system will make a significant impact in improving everyone's safety.
1. Purchase A Versatile Concord Home Security System
The safety of your home and neighborhood are connected. By installing a home security system, you're deterring crime and helping keep prowlers out of your community. Current systems that allow you to remotely activate lights or monitor your exterior camera's real-time video feed are powerful tools. When you include 24-hour monitoring, you'll have a well-rounded line of protection ready to act regardless of where you are.
2. Get To Know Your Neighbors
Introducing yourself when new families move in is a beneficial neighborhood safety tip, but you'll want to go a bit further and familiarize yourself with them. What do they do for a living? Do they work nights? Chances are you will find ways to support one another, even if it's just calling them if you notice something unusual. Many communities will arrange events or have smaller group activities like book clubs. Get involved when possible, and if your neighborhood shares information on social media, make sure you're on it. This is a wonderful way to get instant information on what's going on.
3. Clean Up Your Concord Property And Surroundings
From a criminal's viewpoint, residents who don't pay attention to their yard and surrounding area could also be unmindful about their home's security. Don't make your home and neighborhood appealing to criminals. Keep it clean, and make certain plants and trees next to access points are neatly trimmed, so you don't by accident create places to hide. Outdoor surveillance systems and motion-activated lights are also fantastic investments. If there's an open lot in the community, assemble a group of volunteers to keep it weed-free and looking good.
4. Make Arrangements If You're Going On Vacation
An empty house is always a desirable target. Whenever mail is falling out of your mailbox or snow is piling up on your drive and walkways, it's pretty plain to see you're not there. Simply asking a neighbor to retrieve your mail or hiring someone to keep your driveway and sidewalks clear is a smart idea. Home automation is also tremendously beneficial as you are able to program lights to turn on at certain times to give the impression you're there.
5. Be Careful Of What You Circulate On Social Media
Despite the fact you're enthusiastic about an upcoming vacation with your family or a special night out with friends, you don't need to broadcast to everyone when you're away. Be mindful of what you circulate on social media platforms, even if it's a closed community page. Advertising your absence is never a good idea.
Promote Safety By Installing a Home Security System From Secure24 Alarm Systems
Dissuade criminal behavior at your Concord home and make your neighborhood less desirable to intruders with a modern home security system from Secure24 Alarm Systems. Let us demonstrate how we will boost safety with impressive tools like home automation and video surveillance. Simply dial (603) 945-0837 or submit the following form to begin.