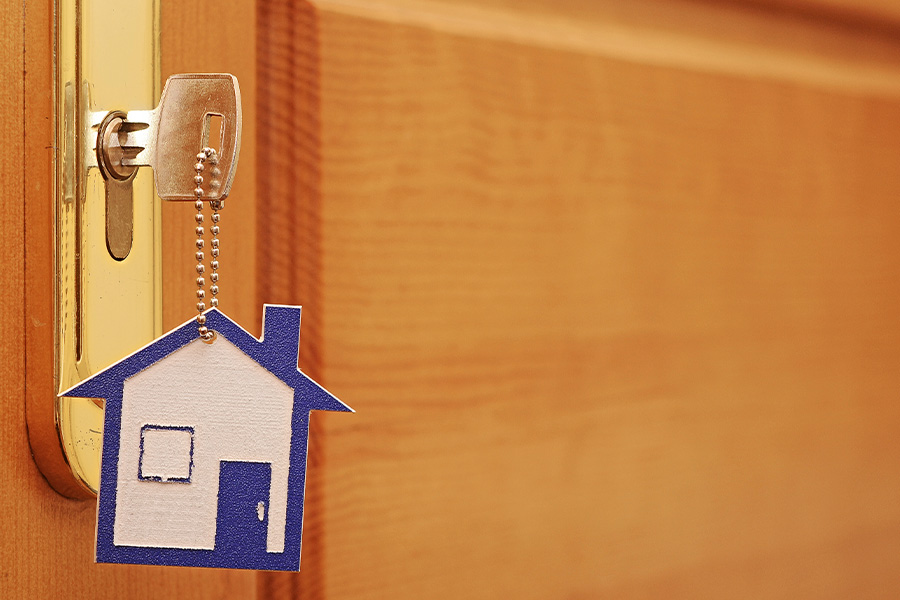 Top 5 Home Security Questions In Concord
Looking for some answers to your top home security concerns?. Here's the solutions to our biggest five home security questions in Concord. From preventing break-ins to setting up your smart home, here's some ways you should keep your house safer.
How Can You Stop Break-Ins?
It should come as no surprise that one of the best strategies to prevent burgulary is to install a home security system in Concord. Studies shows that criminals are much less willing to hit up homes with an alarm system visible. Your home security system allows you to guard your windows and doors, and your 24-hour monitoring agents will respond to any tripped device. Add devices like smart locks and cameras for extra security peace of mind.
How Will Most Burglars Break Into The Property?
Law enforcement reports note that intruders enter unlawfully through the front doorway over 30% of the time. First-floor windows and back doorways are also popular. Interestingly, a higher percentage of burglaries are committed during the day when you are working and your young ones are at school.
Are Store-bought Home Security Systems Worthwhile?
When it comes to security systems, you can find a a range of possibilities, including off-the-shelf alarms and cameras. If you are tech-competent and at ease at installing sensors, alarms, and control panels, then a do-it-yourself option can be effective. Then again, most of these systems typically can't come with expert monitoring. And you will need to hook up all the sensitive equipment and linking them together -- an undertaking an expert can do in a few hours.
Is It Worth The Money To Get A Professionally Monitored System in Concord?
A professional monitored home security system in Concord connects to trained agents. They are available round-the-clock to respond to a triggered sensor and help in emergencies. If you're in the house, these agents allow you and your family to reach a safe zone while the appropriate emergency service is on the way. And the team will contact you and the authorities to an alarm when you're gone -- meaning your property is always protected.
Why Link Automation Into My Home Security System?
Home automation is more than just a fun toy. It's an effective security approach. For instance, with a smart lock, you can assign individual unlock codes. You can also have them lock automatically when you close the door, and receive alerts on your mobile device when they unlock. Program your smart lighting to work in a more natural pattern. Even your smart thermostat can activate the fan when your fire alarm senses rising heat to slow the spread of flames.
Customize The Right Home Security System For Your Property
If you have other security questions or if you need a state-of-the-art system for your Concord house, contact the experts. Call (603) 945-0837 or send in the form below.